Almost a week I don't do blog writing things, this week I'm not filling well , I got trouble sleeping, and I need
to break my back for couple of days. I think I'm not working to hard at home, but this trouble sleeping always disturbing me lately, some of my friends was suggest me to drink drug, which could help me to take a sleep easily. I have been consider it for a while, then I think, each drug having their own effect like addiction, I don't want take a risk of that. So I decided to keeping this trouble sleeping until it go away by itself or till someone give me a good suggestion.
Anyone reading my blog knows how to cure my trouble sleeping?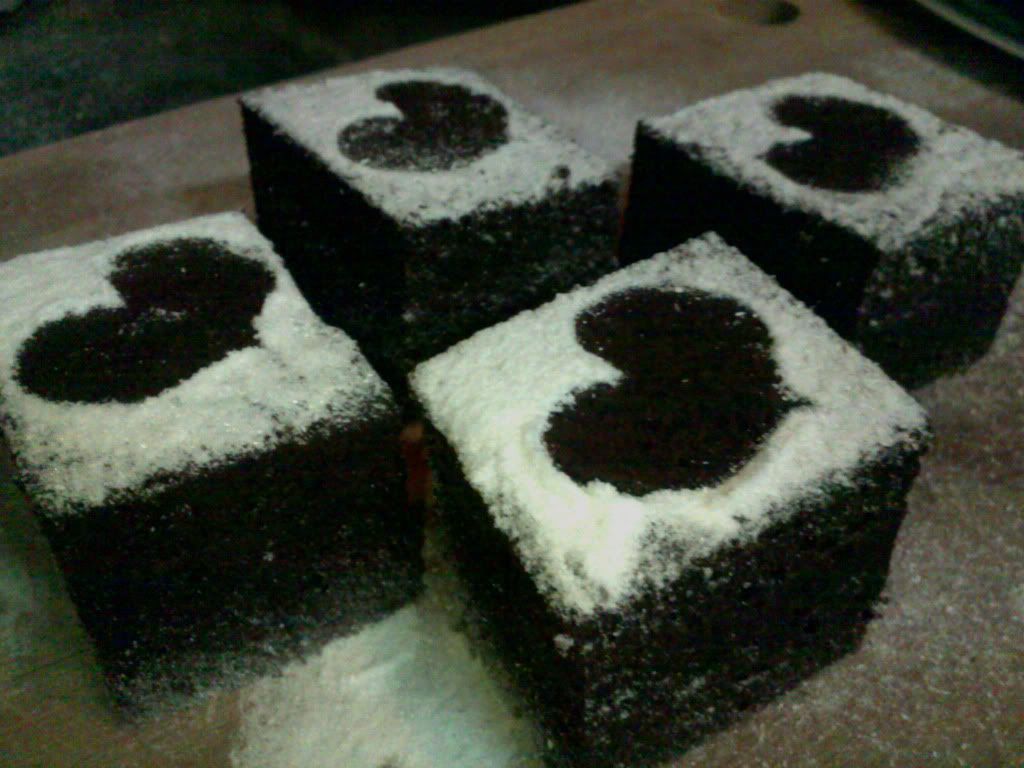 Jump to food topic, in my town we have bakery which focusing to make and sell brownies. The bakery specialty is a steamed brownies, and it's very popular in my town. The difference between baked brownies is, the steamed one having much moist texture in every single layer than the baked one.
Making steamed brownies is kind of new for me. We have to be focus, careful and spare our time
What you need:
1 teaspoon vanilla extract
½ teaspoon cake emulsifier
100g dark chocolate, melted
75ml chocolate sweetened condensed milk (SCM)
Covered 20cm pan with butter, Set a side.
Mix the melted dark cooking chocolate with vegetable oil.
Sift together flour, chocolate powder, and salt.
Whisk eggs, cake emulsifier and sugar until light and fluffy,
Add flour mixture and vanilla extract stir gently till combined.
Add vegetable oil on the batter, stir gently till combined.
Take 1/3 part of the batter, and mix it with chocolate sweetened condensed milk till combined, Set a side.
Divide the batter without SCM mixture in to two part.
Prepare steaming pot and fill up with water till half pan covered (don't forget to cover the lid with fabric, so when it heat the water didn't dripping in the batter. And don't forget to make sure the base and the pot aren't sloping because they could affect the shape of the brownies), heat the pot.
Pour the batter part 1 into pan, and place it on the steaming pot (the water should be boiling) and steamed for 10 minutes.
Then pour the SCM mixture above batter part 1, steamed for 10 minutes.
Last pour the remains batter (batter part 2) above SCM batter, steamed for 20 minutes. Let it cool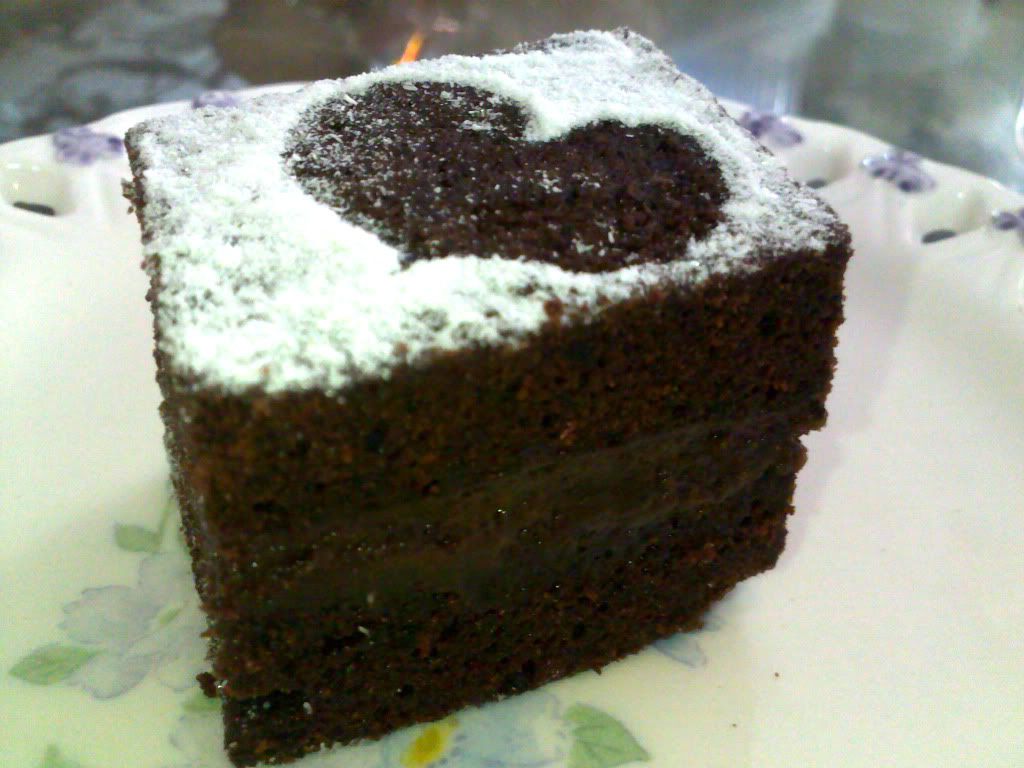 Happy Enjoy...