The first time I know this dish is when I was working as journalist, I have to covered one of Italian restaurant in town. So when I'm interviewed the owner, he gave me three dish as fete and matter for the article.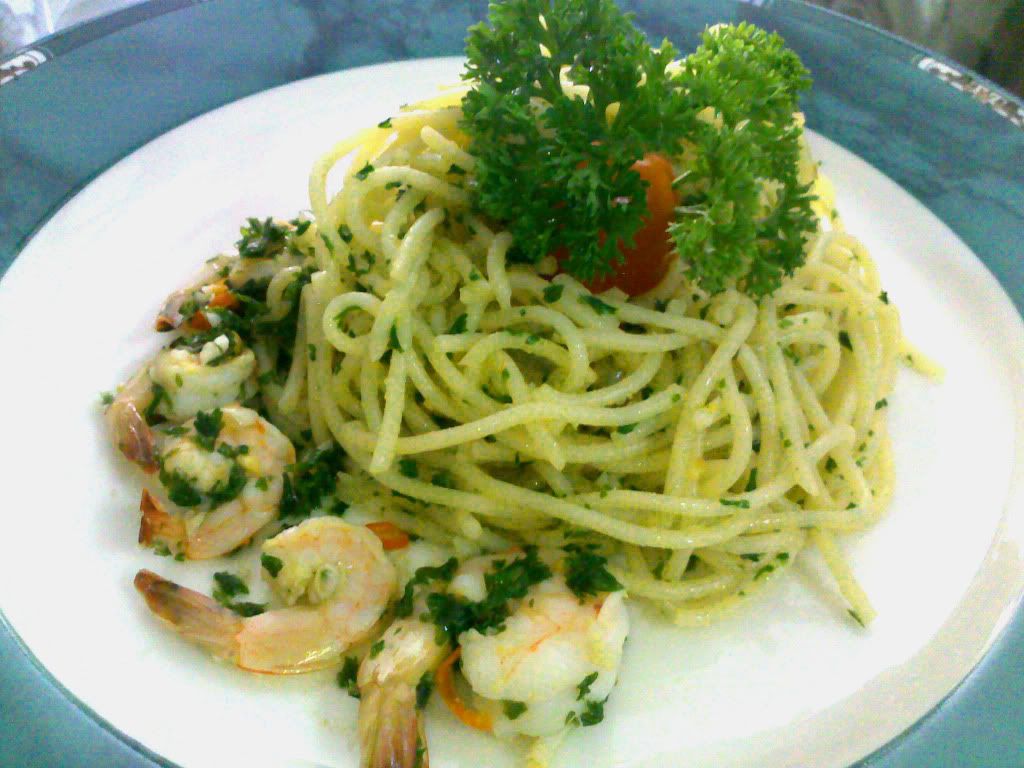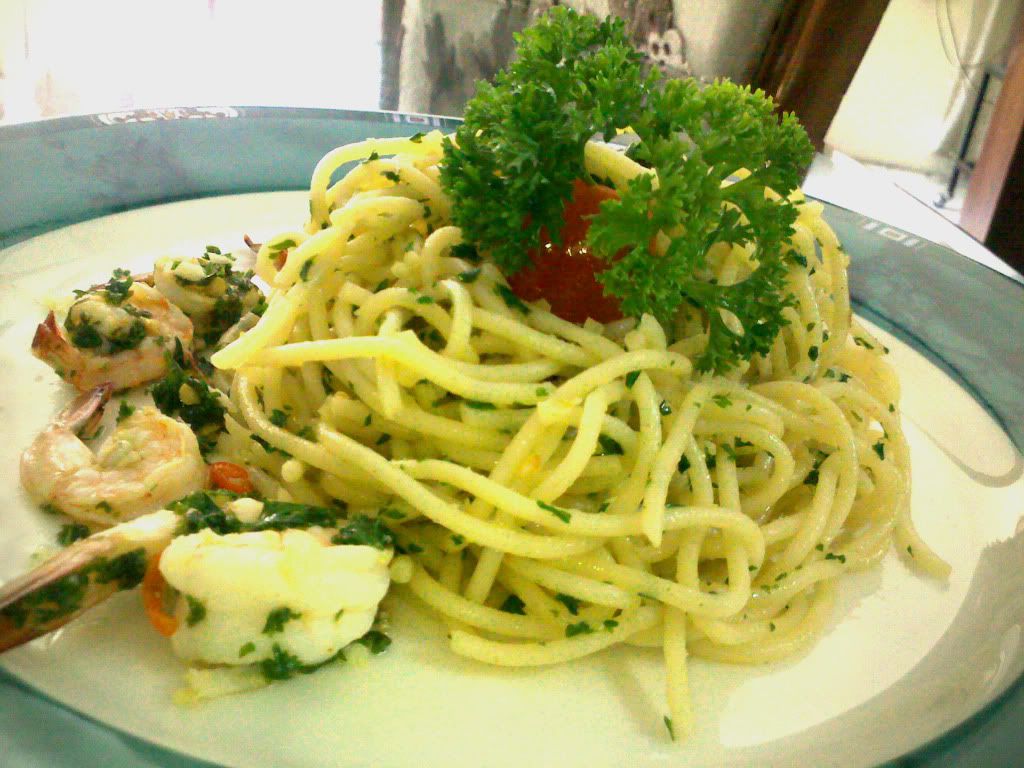 Spaghetti Aglio Olio was one of the dish on the fete. Spaghetti I used to know is pasta served with Bolognese, carbonara, or anything saucy. I'm pretty doubt that the pasta will taste good like spaghetti I used to know, because its looks dry, and well less spice and herb. But it seems I'm to worried because the appearance. In fact Spaghetti Aglio Olio having light, savory, and spicy taste, and its represent my favorite personal taste.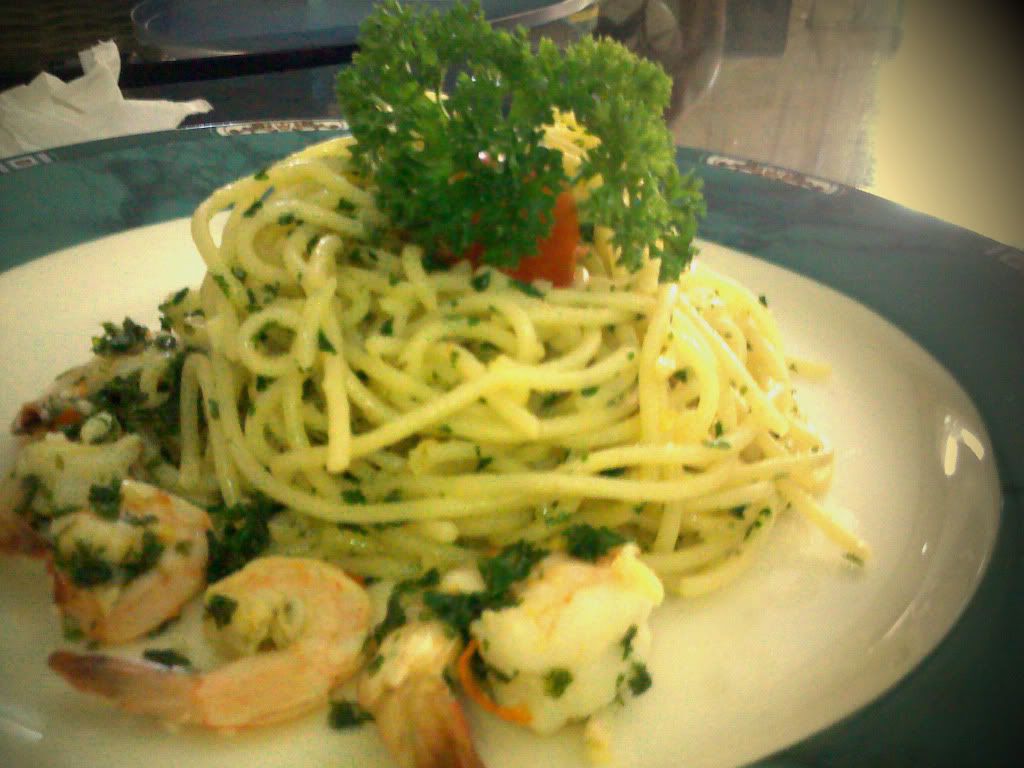 And so, I tried to looking for the recipe in internet, and found the best recipe from Rachael Ray's web, click here to grab the recipe. The secret ingredient from Rach to make the dish obviously much delicious than the basic recipe is the anchovies, don't worry to add it on your Spaghetti it won't relieve the original taste nay it will afford thickness taste at the dish.